You Don't Have to Take Our Word for It!

Here's what some of our satisfied customers have to say about Beechwood Auto Service: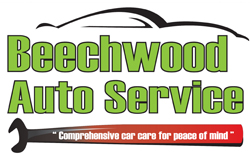 Very reliable, straightforward mechanics to deal with. Won't try to get you to have them do unnecessary work and can help prioritize what's really needed on older cars.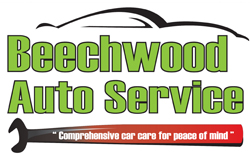 My go-to mechanic for my Honda. Great service!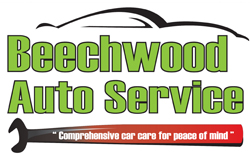 Great little shop! Friendly, knowledgeable folks who fixed my car right away and only did the work that was necessary.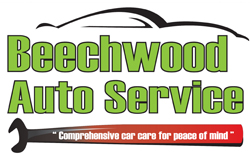 These guys are so great. They've been so helpful and honest, they even insisted I call for advice if I decide to purchase a used car after I decided to pull the plug on my current car. I'll definitely go to them for work with what ever car I get next.